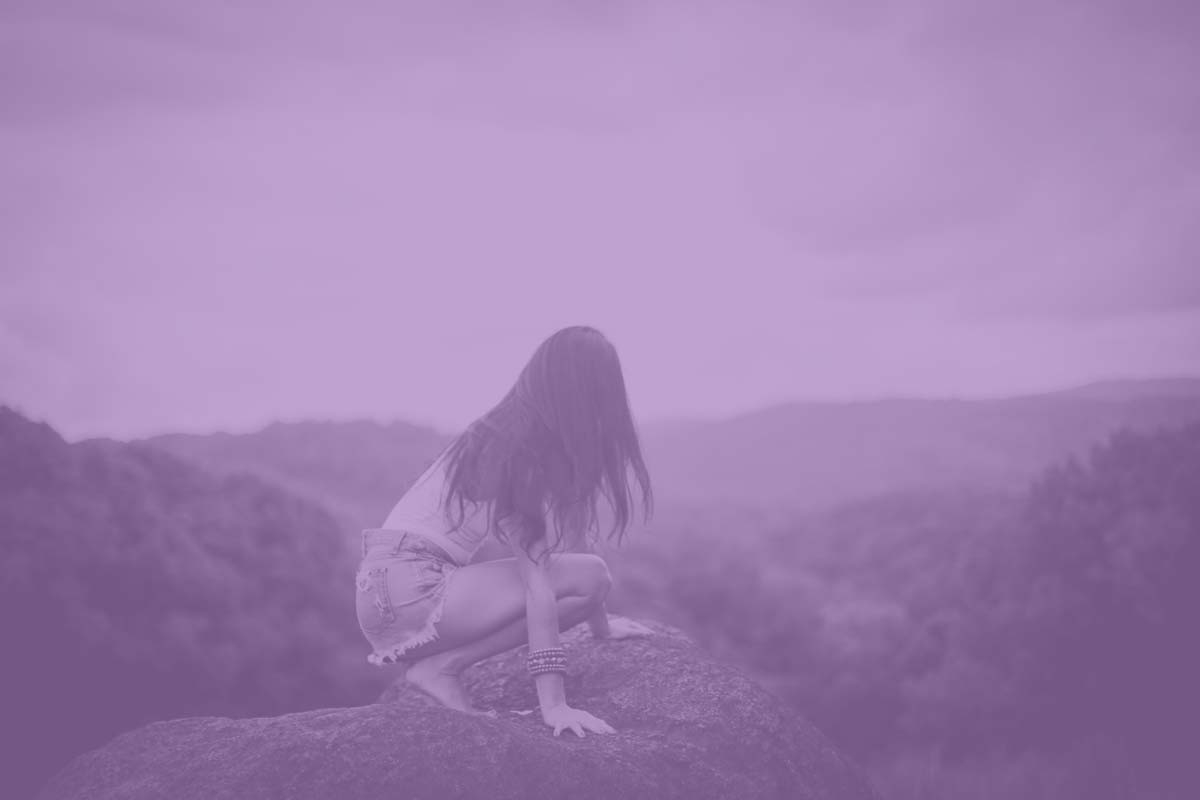 Download your FREE Mini Manifesting Ritual and start attracting your desires!
Hi Beautiful,
No matter where you are on your journey I want you to remember...
You are a powerful creator capable of manifesting anything your heart desires.
I hope this ritual will bring you into vibrational alignment so you can easily attract the things you want.